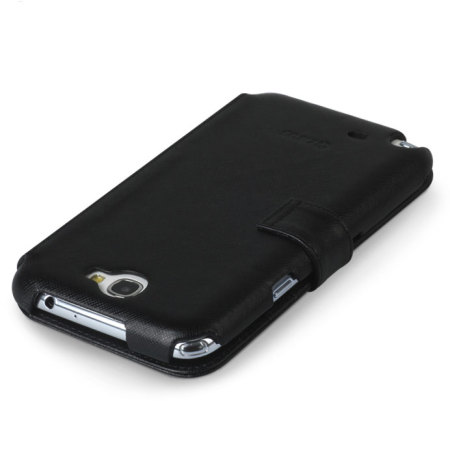 Late last month, my HTC Desire S finally gave in and broke beyond repair. On the bright side, as the contract was almost up anyway, it meant I could go and choose a brand new phone to use as my daily device for the next 2 years. I opted for the Galaxy Note 2 by Samsung, as I wanted an extremely fast phone with a good camera, and I'm a sucker for big screens.
I have quite small hands, which are probably not very well suited to the Note 2. I've probably dropped this thing more times in 10 days than I ever did with my Desire S, thankfully each time landing on a carpet. It's only sensible that I get a case, given that half of the joy of the phone is in the screen, a small scratch could seriously damage the user experience.
The Zenus Minimal Diary caught my eye because of it's name. I don't want something big and flashy to attach to the Note, which already attracts attention without the need of any accessories. I wanted something subtle, but that would protect the phone in just about every way.
The case is made with a rugged leather, however the inside of the rear has reinforced plastic to keep the device completely safe. The flap is easy to fasten down, and protects the screen in every way it should.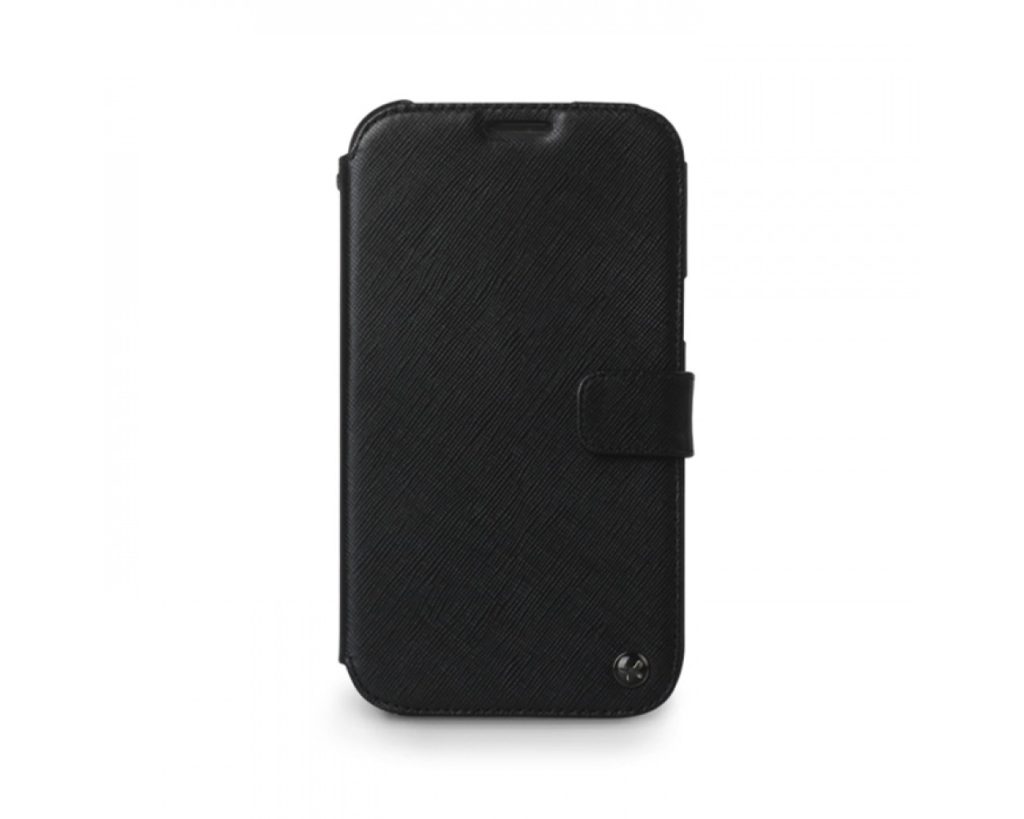 Unfortunately, I've found that the case has a problem which I expected many cases for the Note 2 to have. It adds bulk to a device which is only just capable of fitting in an average-sized pair of hands. That said, for many people, the Note 2 is a two-handed device already, and this case won't change that.
The inside of the flap has a few card holders, and there is a small pouch where you can put notes, receipts etc. Personally, I find this uncomfortable as I feel I need to be careful each time I look at my phone. However, if you're only taking a couple of cards, it's no hassle, and means you don't have to take your wallet out with you. With the big phone in your pocket, you're going to want some of that extra space.
Personally, the Zenus Minimal Diary Case isn't for me, mainly due to my small hands which can just about manage to hold the Note 2 in one hand. However, the case adds protection to every part of the device, and will only make it more comfortable to hold for people who already use the Note with two hands.