Apple announces iPhone 6 launch date amongst other product launches.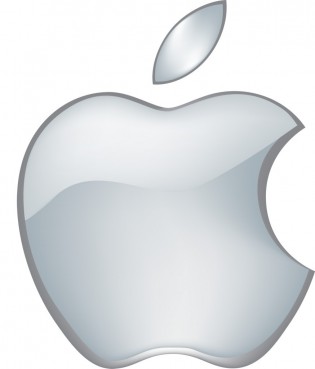 It's the most hotly anticipated technology of release of the year and now Apple have confirmed what we've all been waiting for: the launch party date for the iPhone 6.
"9.9.2014. Wish we could say more," says a teasing a press release for the official launch party, which will take place at in Cupertino, California. The exclusive event at the Flint Centre for the Performing Arts will have a nostalgic theme to it, as it's the same place in which Apple founder Steve Jobs first launched the Apple Mac some 30 years ago.
The event is expected to be the launching platform for a number of Apple products, including both a 5.5 inch and a 4.7 inch version of the iPhone 6 handset.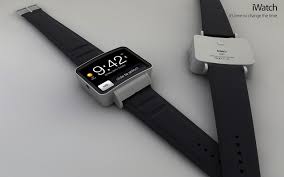 Amongst its already varied roster of products is the highly-speculated 'iWatch', a hand-held device which is rumoured to monitor the health of its wearers, amongst other futuristic features. (Geeks Have Landed first wrote about the apple iwatch back in May 2013)
Apple wishes it could reveal more, but the rumour mill is already churning out a whole host of highly advanced upgrades for the new device. After releasing the iPhone 5S and 5C last summer, Apple has this time round promised a complete re-invention of the iPhone we know, rather than a few upgrades.
The newest handset will be a gamer's paradise as it's alleged it will feature a flexible, scratch-proof sapphire screen with a Retina display+ which will boast a 1,704×904 screen resolution. With mobile games like www.riverbellecasino.com/ca/online-blackjack taking over smartphone users' time at an exponential rate, the newest release from Apple will only serve to prolong the shelf life of the mobile gaming industry.
Amongst other rumours surrounding the new phone are those of the highly anticipated iOS 8, which will have a huge focus on the aforementioned health monitoring. As part of the iWatch's features, heart rate and fitness monitors will allegedly come as standard, and users will be able to track their progress with their smartphones.
All these new features are not likely to come cheap, and the market retail price is rumoured to start at around £550 / $650 / AU$869. This is hardly likely to deter technology freaks however, and with an official release date set to be one week after the launch party, Apple could soon find itself selling out of its latest products in a matter of hours.
Apple has quite a lot to live up to if the rumours turn out to be true, but with the success of its previous models considered, it shouldn't have any problem making it to the top once again.