At Geeks Have Landed we want to bring you the best retro gaming and retro console reviews.
We are here to keep you up to date with the latest in the world of retro gadgets and retro computer & gaming consoles.
You can find our latest articles on anything in the world everything retro in the world of computers and gaming, on this blog our Facebook and You Tube channels.
We can't wait to get started so don't forget to leave comments or if you need any advise or help just shout!
Rob Boyle | Owner and Head Writer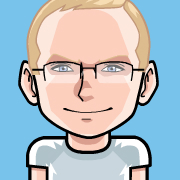 Contact info@geekshavelanded.com for article inquiries, requests and advertising opportunities.
———————————————————————————————————————————————————————————————————————————————————————————————————————————————————————————
We aim to respond to emails within 24 hours
———————————————————————————————————————————————————————————————————————————————————————————————————————————————————————————