Top games inspired by TV shows
Inspiration can come from the most unlikely of places. There seems to be no shortage of crazy ideas for video games, and when you consider that two of the biggest ever titles were focused on the lead characters of a slightly tubby Italian plumber called Mario and a blue spherical hedgehog called Sonic, it's no surprise that developers are seeking ever more wild sources of inspiration.
However, there is one area that games makers keep returning to and that is the TV series tie-in. There's good reason for this too. The TV shows will already have a dedicated fanbase, and the marketing of the game can also benefit greatly from the instantly recognisable brand.
So which TV related games have had the greatest success? Here are a few of the best.
Buffy The Vampire Slayer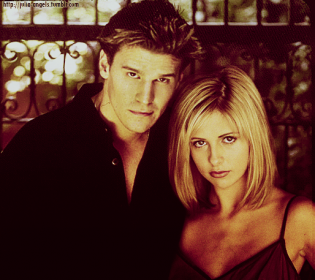 The Buffy hit had a good run on a variety of consoles with releases on the XBox, PS2, Nintendo DS and – if you can remember it – the Game Cube. It's a natural TV show tie in with an instantly identifiable heroine, comic-book action and a steady supply of vampires to destroy. Whilst it never quite managed to ape the success of the similar Tomb Raider format, it did offer good entertainment for the most ardent of Buffy Fans.
X Files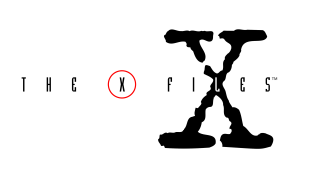 Another hit series of the 90s that made an admirable leap into the world of gaming was the X Files. In this you saw the classic pairing of Mulder and Scully investigating paranormal murder activity in a spooky town, and whilst the PS2 action may seem a touch dated now, it was a good attempt at Resident Evil-styled gaming.
Game of Thrones

A more modern twist on the TV series game tie-in can be found in the Game of Thrones franchise. This wildly popular fantasy show has seen its characters populate a variety of games over many different platforms. So now you can play Game of Thrones slot machines and score some big bonuses, as well as immerse yourself in the highly-realistic experience offered by the PS4 and X Box One.
Top Gear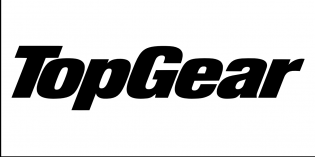 And whilst it may not seem like the most suitable TV show to enter the gaming fray, the makers of BBC's Top Gear have used the online environment to boost the show's profile through gaming. Now, via the BBC website, you can download a variety of apps for your mobile that will enable you to Race The Stig, experience the infamous Top Gear Stunt School, and even be judged on your parking skills!