LED + Wireless Speaker the Sengled Pulse
Ok so when I was sent these wireless speaker bulbs to test I must say I was very excited, the thought of solving a the old problem of keeping your room clutter free but also enjoy listening to music was right in front of me.
What's in the box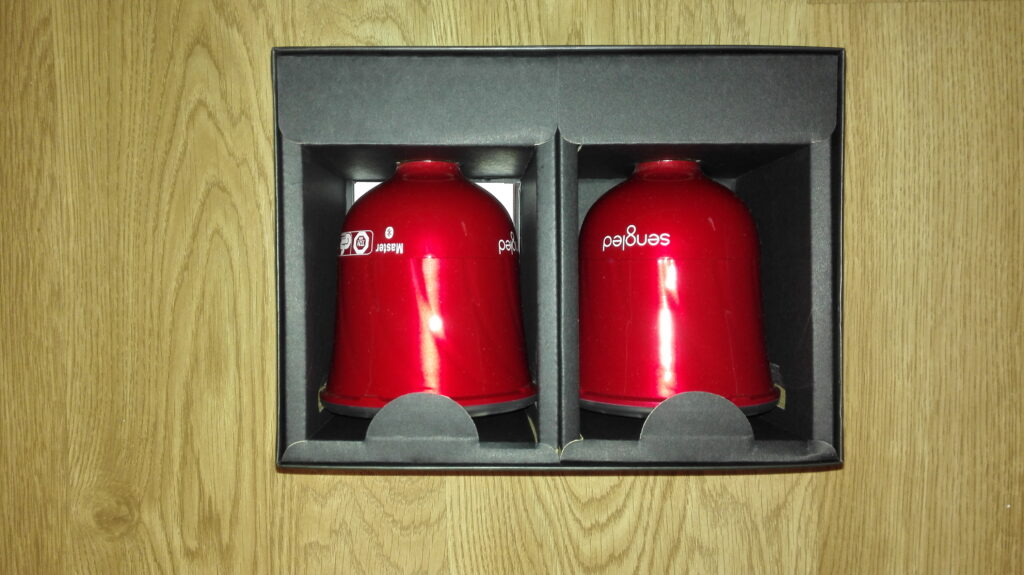 So when you open the box the first thing that strikes you is how clean and minimalist everything looks, Sengled have gone to a lot of effort to make the packaging and the product match the expectations of the buyer, who lets be honest is going to be someone who lives this clean smart lifestyle.
What to do first.
To be honest this is very intuitive as when you take the bulb speakers out of the box they are basically a bulb with a screw thread so you just do what you would do with a bulb and screw it into the bulb holder in your lamp.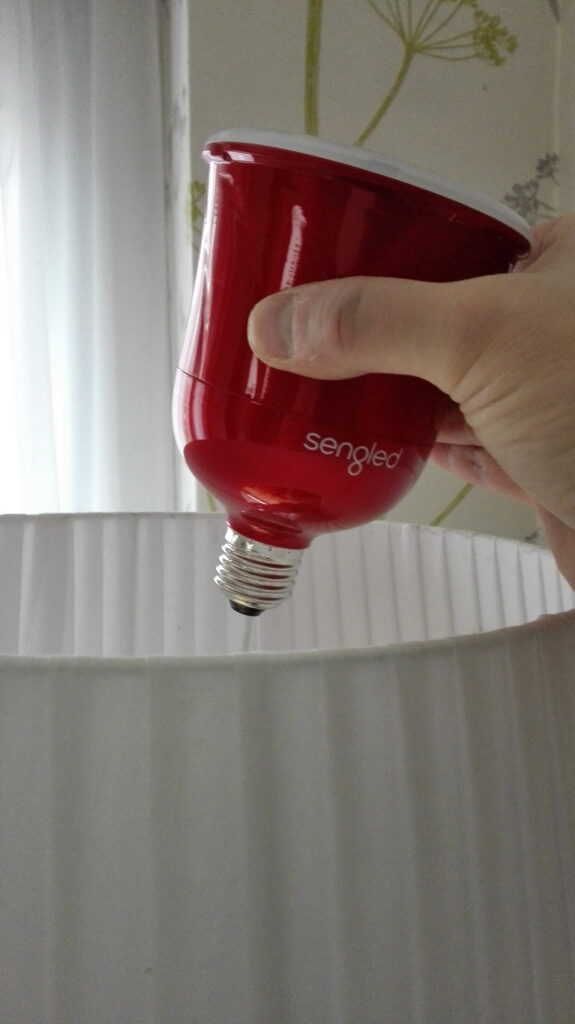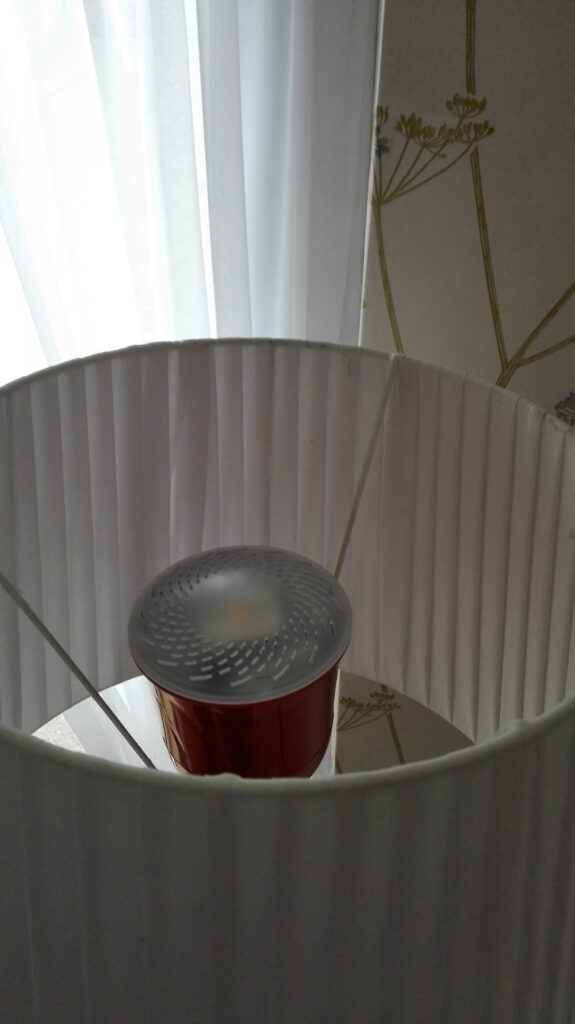 Ok so when you look at the bulb in the holder it does look a little strange especially being red perhaps the white casing would look better, however turn on the lamp and once the light is on you can't tell it isn't just a conventional bulb in the lamp.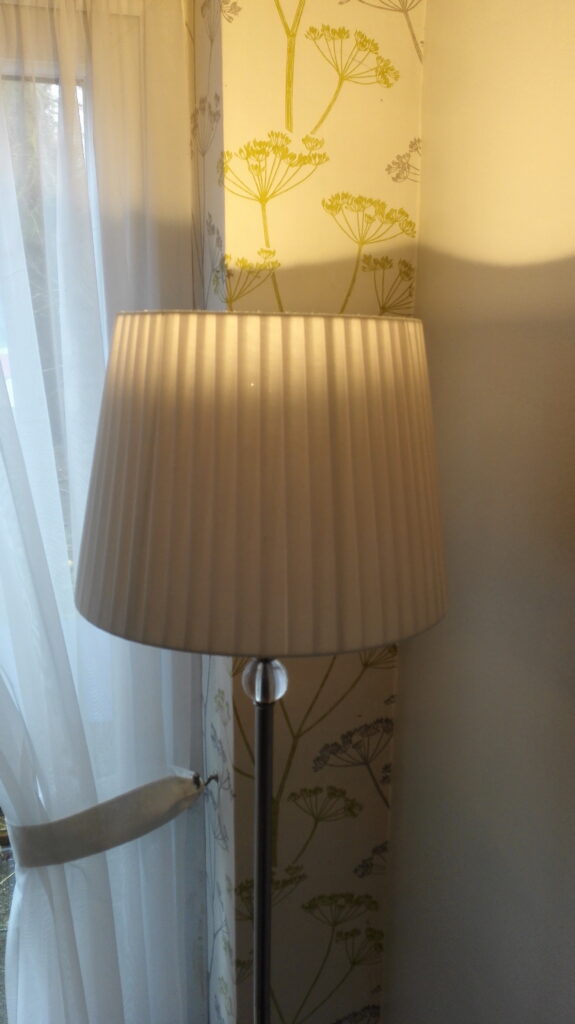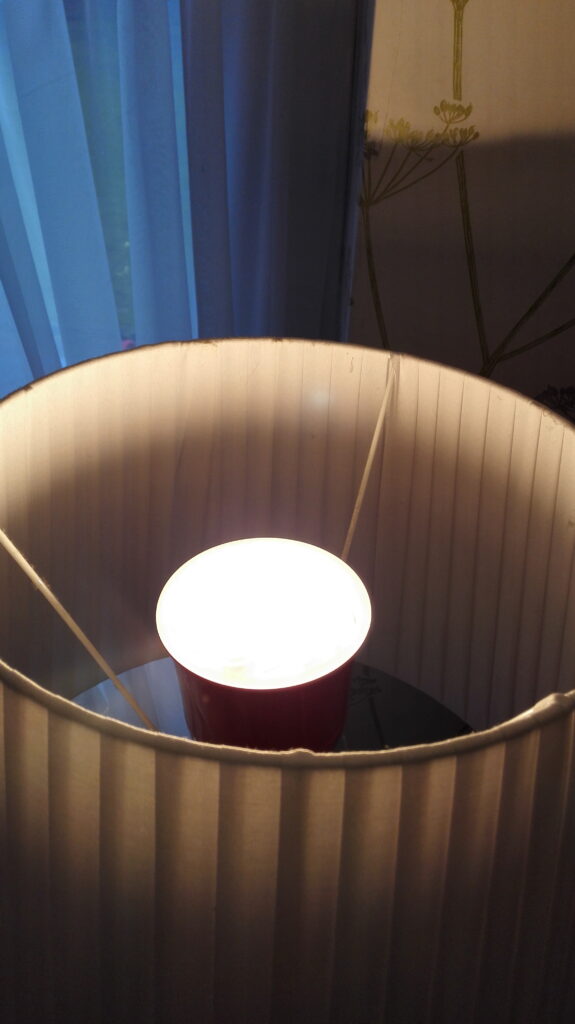 So we have light what about the sound?
So this is where the Sengled Pulse comes into its own so let's recap you have a LED bulb which uses a lot less power to a conventional bulb only 8Watts and an LED bulb will last for 25000 hours that's a lot of time for a light to be on so you never have to worry about replacing this bulb.
So these are wireless bluetooth speakers so yes you have guessed it you need a smartphone or tablet to make these speakers work.  So you need to download the app on either android though Google Play or Itunes on your Apple device.
So once you have put the other speaker into your second lamp (and you can have up to 8 in total) on the other side of your room and turned this on you have now created the ability to listen to stereo sound.
So open the App, now the app will sync with the speaker and once are connected you are good to go and begin steaming your music through your new bulb speakers.
I was using Spotify and I must say it was amazing!! it was so weird hearing music playing and not seeing any speakers anywhere.
The app lets you alter the volume, graphic equalizer setting and even dim the bulbs (both control at the same time) for that more moody lighting to match your choice of music.
Ok the sound is excellent but of course its never going to match a full hifi system but I don't believe this is what it was intended for.  This is a smart way to light your room and listen to music all controlled through your phone or tablet without the unsightly stereo, speakers and cables etc.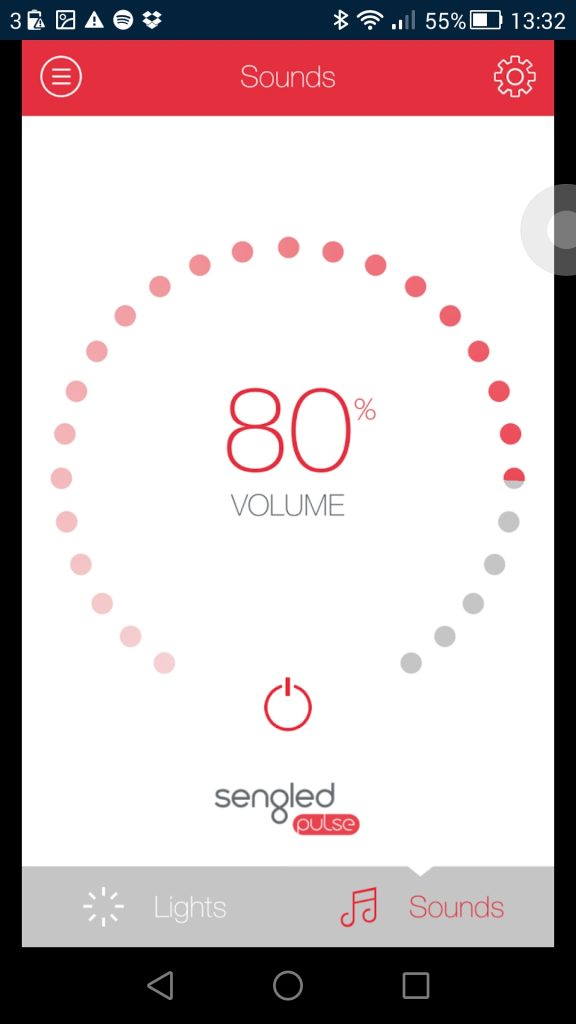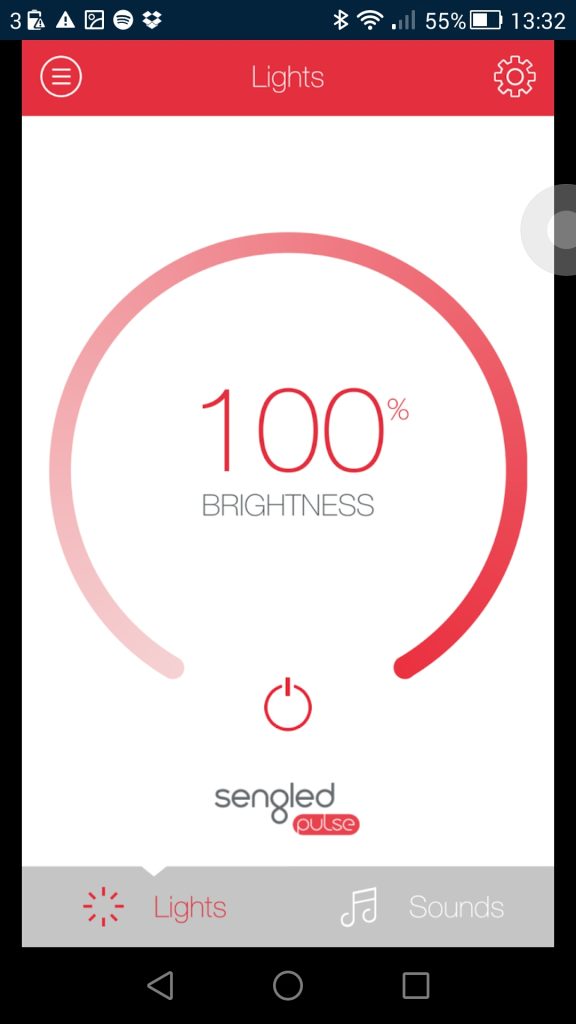 Technical Information
Model number: C01-BR30EUE27 / B22
LED power: 8 watts
Luminous fl ux: 600 lumen Beam angle: 105 degrees Colour temperature: 2700 kelvin – warm white
Colour-rendering index: 80 Dimmable: yes, using an app, not through external dimmers
Energy supply: 120 VAC, 60 Hz, 170 mA or 230 VAC, 50 Hz, 120 mA
Energy consumption: 13 watts (average) 30 watts (maximum, LED light + loudspeaker)
Loudspeaker: 13 watts with surround sound e ect
Frequency response: 100 Hz – 20 kHz
Housing colour: pearl white, tin or red
Dimensions: height 140 mm, diameter 98 mm
Weight: approximately 420 g
Bluetooth standard: v2.1 + EDR (Class 2)
Bluetooth Profi le: A2DP, AVRCP, SPP and others
Conclusion
So to sum up this is a great way to make your speakers totally blend into your room and become invisible with the added advantage of being a bulb for your lamps, ingenious!! and the best bit is when you have your friends over what a gadget to show off ! you will find them all looking around to try and work out where the sound is coming from.
As a gadget lover and geek I totally love this, it solves a problem of space, sounds great, has dual uses and let be honest is one totally awesome gadget.
To find out more go to https://www.sengled.com/product/pulse