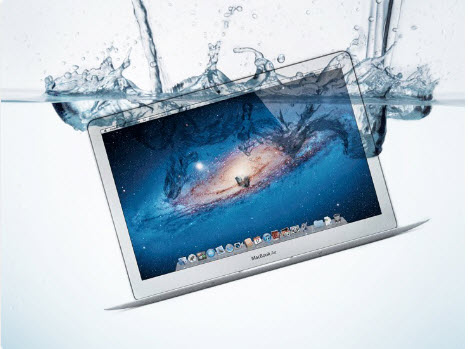 Apple phones are one of the most sort after pieces of tech. Any new product they launched by them is eagerly anticipated, and the queues are always long regardless of where you are in the world.
They have a reputation for making phones, Macbooks and tablets that work flawlessly, as well as look good. For the most part they do function well, but after heavy use any gadget, regardless of how well made it is will eventually start to wear out, and go wrong. Unfortunately, that is certainly the case with the iPhone. There are a few common issues that users are likely to experience, after a couple of years. Fortunately, all of these issues can be repaired, providing you use someone that has access to the right tools, and enough relevant experience.
Poor signal problems
One of the most frustrating iPhone issue is a poor signal. There is nothing worse than not being able to make a phone call or browse the web when someone sitting next to you has no problem whatsoever.
Sometimes removing unnecessary software, or doing a factory reset is enough to solve signal problems. If that does not work, do not worry, because the problem is likely to be the antenna, which can easily be replaced.
Broken screens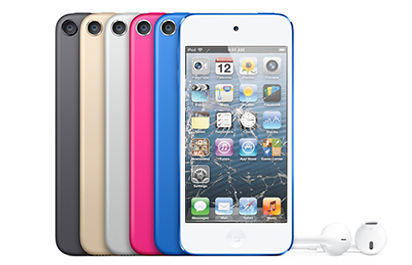 Any phone or tablet screen is likely to break if you drop it on a hard surface. Unfortunately, this happens a lot, so repairers everywhere are kept busy replacing device screens.
Some people try to fix this issue themselves, and in theory, it is possible to do so. The problem is that you need specialist tools to be able to do the job right. Usually by the time you have bought the necessary tools, and learnt how to use them, you may as well have sent it off for repair. The fact that repairers buy screens in bulk means that they can often carry out the repair for a fraction of the cost it would cost you to do the job yourself.
Charging issues
All makes and models of phones will eventually have charging issues. This is largely down to the fact that batteries degrade over time. Often replacing the battery solves the issue. If that does not work, you need to eliminate a faulty charger as a possible cause. You can easily do this by borrowing a friend's charger, and seeing if that solves the problem. If that does not work, the charging port may need replacing, by a iPhone repair specialist.
Fix Apple Now is one such company. They offer their services in North America, but this service is also available in other parts of the world. The fact that most of them offer repair via the mail, or use courier services, means that there really is no reason to throw your old tech away anymore. This is good for you, good for the planet, and a great way to pass your old kit on to friends, family or charities that can make use of them.
If you would like to learn more about narrowing down the root cause of any problem you have with your iPhone, you can do so by clicking this link.