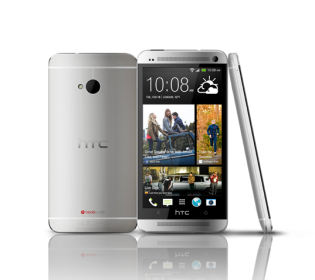 With a sleek aluminum body, a live home screen that streams all of your favorite content, a photo gallery that comes to life, and dual frontal stereo speakers, the new HTC One is ready to reshape your smartphone experience.
I have had HTC phones in the past and they have always been excellent phones HTC one keeps appearing as the very best phone to have at the moment.

So lets take a look at it in more detail:
Having a large 4.7 inch, Full HD 1080p, 468 PPI screen means you can view websites and all your social media sites without straining your eyes even the online casino sites would look fantastic on the HTC one you can check here
At its heart Qualcomm® Snapdragon™ 600, quad-core, 1.7GHz
The battery will give you 18 hours for 3G and 500 hours on standby which is really impressive as one of the issues we all have with smart phones is the terrible battery life, as you can find your phone going flat in the afternoon with a bit of heavy use in the morning.
The full spec details can be found at Wikipedia HTC ONE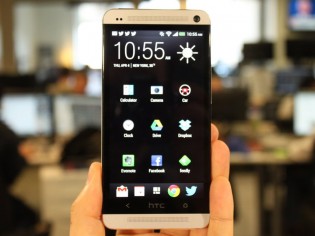 So yes I would have an HTC One but like everyone else by the time your contract runs out in about a year there will be a new kid on the block.
Yes I would be happy to test one for real if anyone is interested in sending me one info@geekshavelanded.