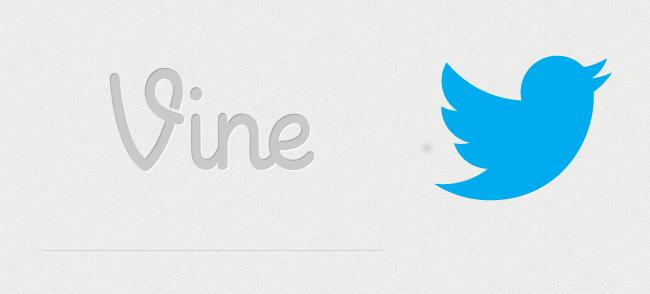 In October of last year, Twitter bought out 'Vine', a video clip company that hadn't even launched at the time of the buyout. Since then, it's remained unclear as to what Twitter actually had planned for the company, however a recent tweet by the social network's CEO has revealed exactly that.
Steak tartare in six seconds. vine.co/v/bOIqn6rLeIDvia @dhof

— dick costolo (@dickc) January 23, 2013
As you can see, the video embedded into the tweet is very similar to a GIF image. It's unlikely users will be able to tweet Vine videos longer than several seconds. The video also plays audio directly from the tweet, but thankfully it's muted by default.
No word yet on how and when this will roll out to the public, but it looks like a pretty cool feature which might be used in very interesting ways.
Source: Gizmodo