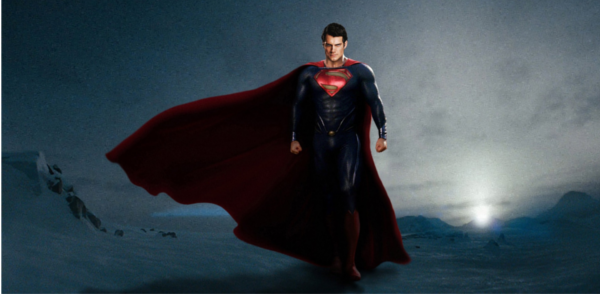 Geeks Have Landed have teamed up with LOVEFiLM for an awesome competition for you lucky readers.
To celebrate the release of the upcoming superman film 'Man Of Steel' this June, LOVEFiLM wanted to find a superhero of their own so left it down to us to find out which of our readers could hold the mighty powers to battle evil on their behalf! They need someone with some awesome super power. Maybe they have laser eyes that can cut through steel, maybe they can lift buildings and throw them at their enemies or maybe they just have the ability to cook an entire roast dinner in under 20 minutes. Either way it has been bestowed upon us the task to find the ultimate hero! It could be you!
As a prize they are giving us a 12 months subscription to LOVEFiLM to give to the chosen one so you have 24/7, 365 days of access to literally thousands of the hottest films, TV Series' and games online or sent direct to your home! Sounds pretty sweet right?
To win this fantastic prize all you need to do is answer the question 'If you were a superhero, what would your super power be?'
Let us know and we will pick who we think has the best super power to be the the ultimate winner and LOVEFiLM's hero!
Comment below with your answer, then share on Twitter and Facebook. Good luck! Check out more info on LOVEFiLM at – http://www.lovefilm.com/