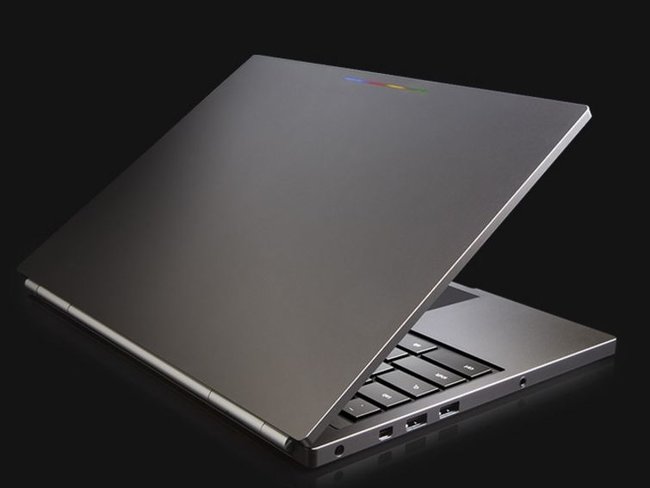 Last night, Google revealed the Chromebook Pixel, the laptop which was leaked in a video a couple of weeks ago, but was written off as a fake.
The Pixel appears almost exactly as it did in the leaked video, right down to the screen. Google claim that the 239ppi screen has a better pixel density than any other laptop on the market, including the Retina display Macbook Pro. The screen is also touchscreen, so you can operate ChromeOS and play with the touch-enabled web apps.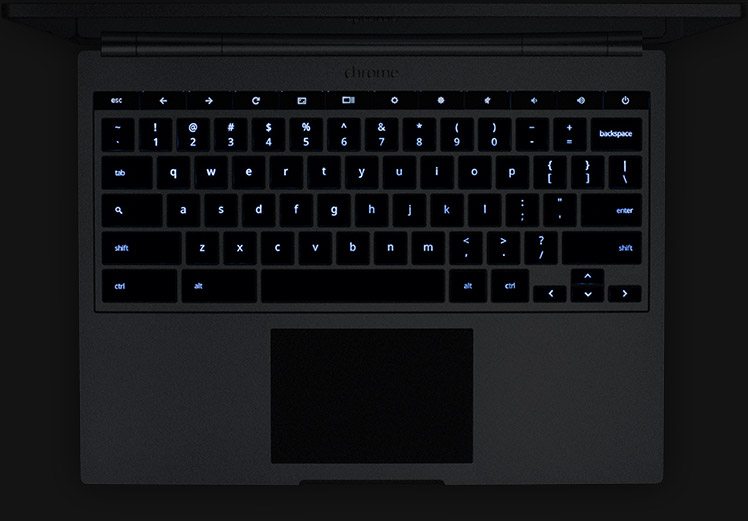 The design of the Chromebook Pixel is beyond anything else we have seen in the Chromebook market. Google are attempting to attack the premium market, where Apple are probably the lead company. It has an aluminium coating, and the keyboard is backlit. This thing looks extremely high quality, but the price takes a hit.
The Chromebook Pixel costs £1049, substantially more than any Chromebook. In the past few months, the Chromebook brand has taken off because of the extremely low price point of the Samsung and Acer releases, so this is at completely the other end of the market.