As we reported in an earlier post, Twitter have changed the now iconic bird logo to simplify it, removing feathers and rotating it slightly. But this simplification has created a blank canvas for artists around the internet, who have been posting their results to the social network itself.
Batman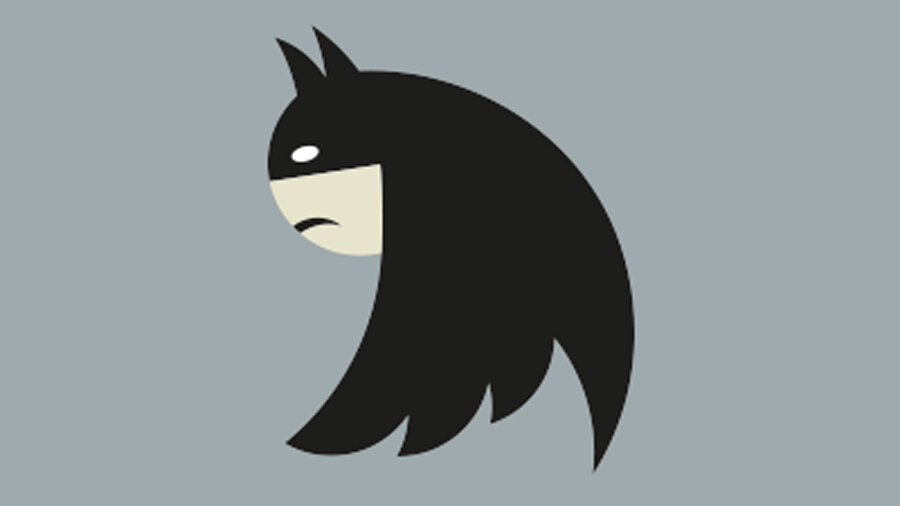 Don't do batman! on @dribbble: drbl.in/elTU

— Oliver Twardowski (@mywayhome) June 7, 2012
Carrot On Fire!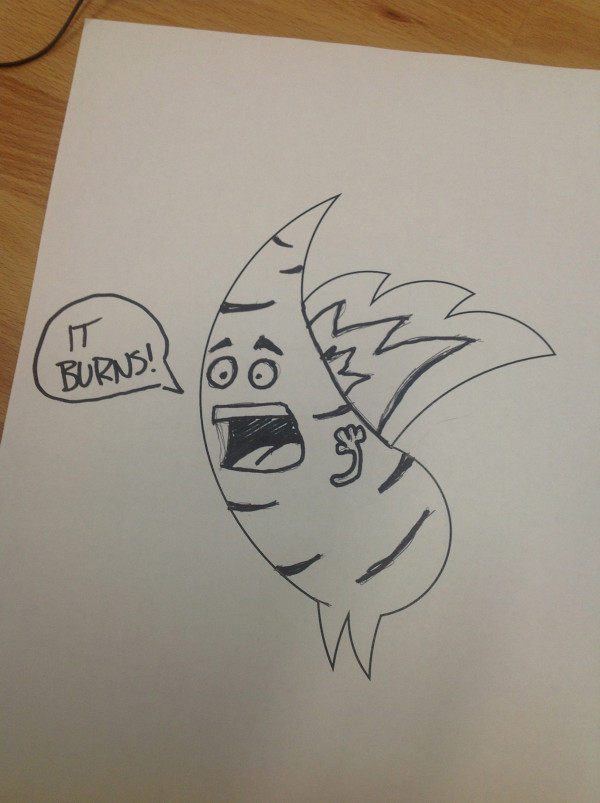 If you rotate the new Twitter logo -115.65°, it becomes a panicked carrot on fire. twitpic.com/9u6st6

— The Nerdery (@the_nerdery) June 8, 2012
Sonic the Hedgehog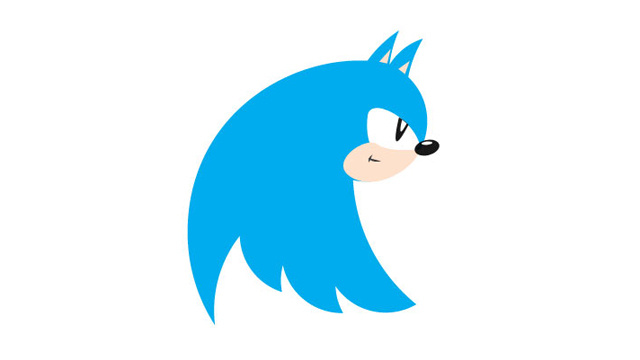 (I actually can't find the original source of the Sonic logo. If somebody finds it, please link it in the comments below so I can credit the source!)