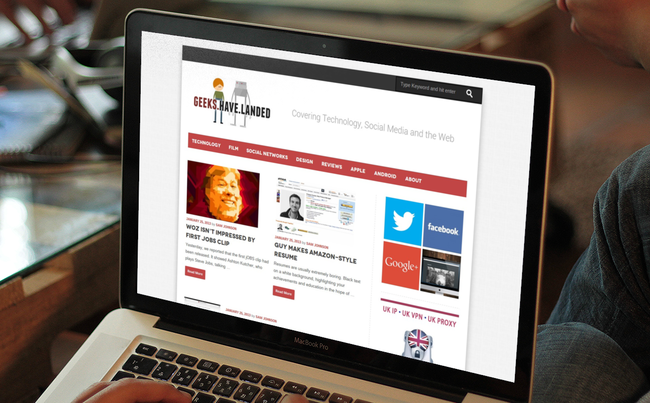 When I started Geeks Have Landed, I was unable to settle on a design and kept changing it until, in April of last year, I settled on the design which the site has been sporting ever since. Today, Geeks Have Landed has undergone a significant change in an attempt to help boost traffic to the site, as well making it an easier experience for you, the reader.
It's still a little rough around the edges, but over the next couple of days everything will be ironed out and the site will be posting regular articles as usual.
Please leave your thoughts on the new design in the comment section below.