Facebook have just launched Facebook Stories, which will host videos about how Facebook has helped people in the past.
The first video for August is named 'remember', and follows the life of Mayank Sharma, a resident of New Delhi who lost his memory when he was almost 30. He completely forgot everybody who had previously been in his life, and all the memories that came with it.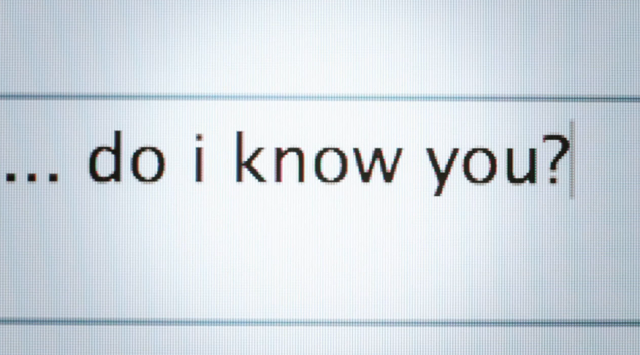 After a while, Mayank became comfortable using a computer and found Facebook in his internet history, the websites he had visited shortly before losing his memory. After a while using Facebook, he began to use the 'People You May Know' feature which helped him reunite with a lot of old friends, who were then able to tell him about key moments they shared with him.
It's a heart warming story, and as there is now a whole new URL (FacebookStories.com) dedicated to these stories for people to learn and share their own experiences with Facebook.
People You May Know from Facebook Stories on Vimeo.