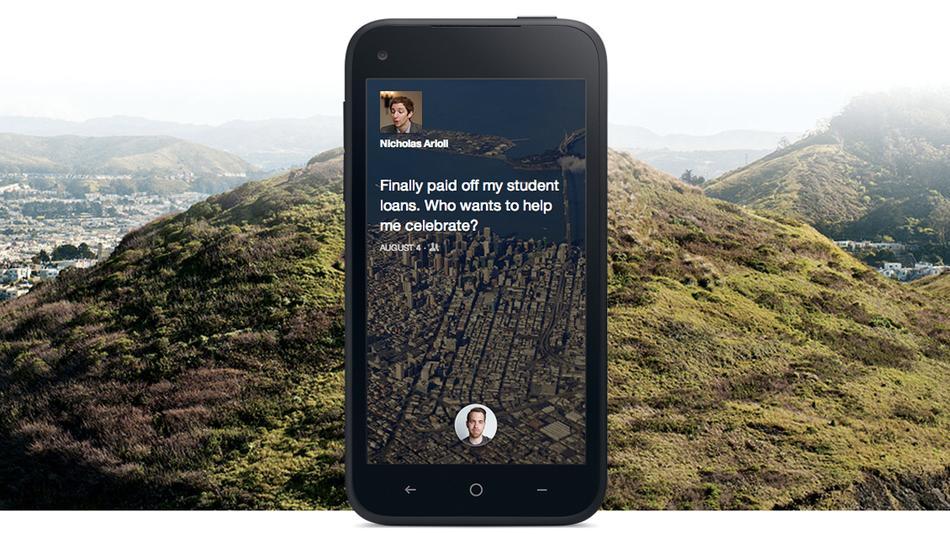 Facebook Home has been dominating a lot of technology news headlines over the past few days, following it's announcement last week. The Android launcher is due for an official release on a handful of devices this Friday, the 12th of April. However, the application APK files have been leaked onto the internet today, and are available to install right now on a number of unsupported devices, including the Nexus 4 and Nexus 7.
A brief word of warning, the leaked files are a pre-release version, so there are many bugs. Annoyingly, the chat heads appear to be non-functional on this version, which is one of the main features of Facebook Home. I've been using it for the past hours or so, and have reverted back to my previous launcher. It seems really promising and I think I'll probably use the full version for a while, but this version is slightly too buggy for my liking.
The download comes as three separate APK files. Katana (Main Facebook App), Orca (Messenger) and Shell (Facebook Home).
To install successfully, make sure to remove any other Facebook apps from your device.
UPDATE: Ah well, it looks like Facebook have done something on their end to stop people accessing a working version of Facebook Home. You can still install it at the links below, but you'll just get a blank screen instead of your friend's photos.