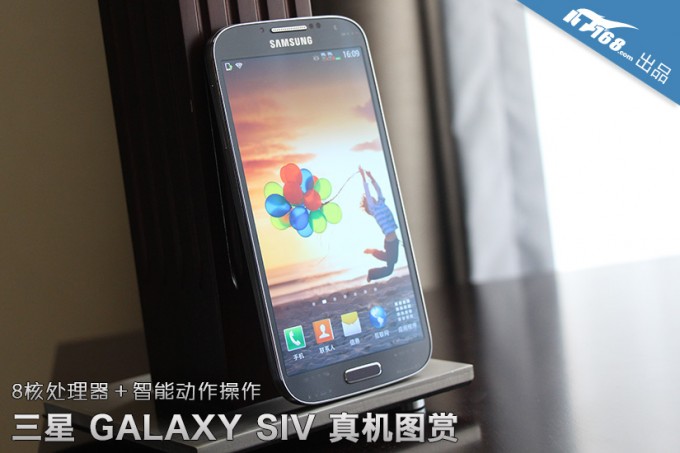 There's only a matter of hours left to wait until Samsung reveals the Galaxy S4, but the leaks are still coming through.
Given the short amount of time that's left before we see the official announcement, this leak is probably the last unofficial preview we'll see of Samsung's upcoming flagship device, and it looks to be very legit.
The image and specs have been leaked by IT168, who thankfully managed to snap some high-res shots of the device, rather than the low quality mobile-shots we usually see in leaked information.
Galaxy S4 – Specs
8-core Exynos 5410 at 1.8GHz
4.99-inch 1080p screen
7.7mm thick, 138 grams
2GB of RAM
16GB ROM
microSD slot
2600mAh battery