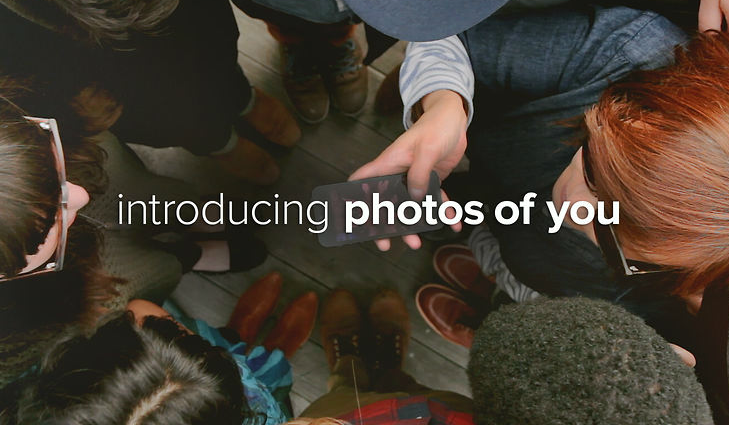 Photo tagging has finally arrived on Instagram, although the company are calling the feature 'photos of you'. The idea is the same on most other social networks, you take a photo which includes some friends and then you tag them in it, which is much simpler than including them in a comment below the photo.
Since the update, a new tab has been included in the profile page which you can tap to see which images you have been included in. It's awesome that these features have finally been released, but it's really quite shocking that they weren't already included.
Also included in the updated, is a slightly tweaked UI. The main difference is the minor colour change of the bar along the bottom, which looks slightly classier.
The update should already be available for you on iOS and Android.