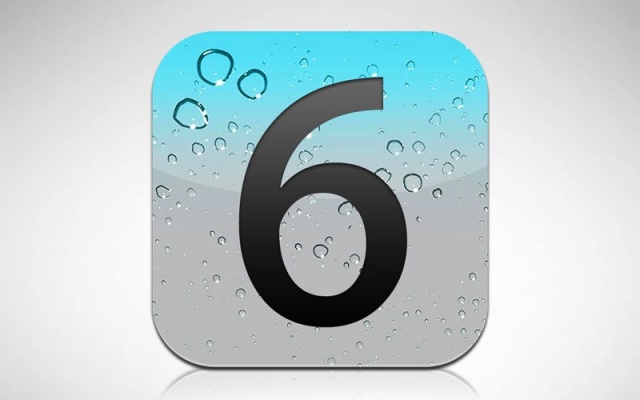 Apple's sixth generation of mobile software is finally available to download, but hasn't had the best reception so far.
Each and every review acknowledges that the update is a worthy one, as it adds a few nice features to one of the most stable operating systems available. However the introduction of Apple's Maps to replace Google Maps has been very poorly received, with both of the applications being trending topics on Twitter since the update rolled out.
I have been using iOS 6 since it was announced a few months back, and I agree that some things, like Facebook integration, are nice to have. However Apple Maps isn't nearly as Google Maps, meaning if you rely on your phone for navigation, you might want to think twice about updating.
iOS 6 can be downloaded from iTunes, or can be installed over the air by checking for a software update on your iDevice.