Running a successful business often involves sending out e-mails to keep in contact with clients. The trouble is, sending multiple e-mails is a chore, and some newsletter creating services fail to offer many customization options. MailerLite is an easy way to create newsletters straight from your browser, offering a lot of themes and ways to arrange content for just $99 a year.
Here's how easy it is to get started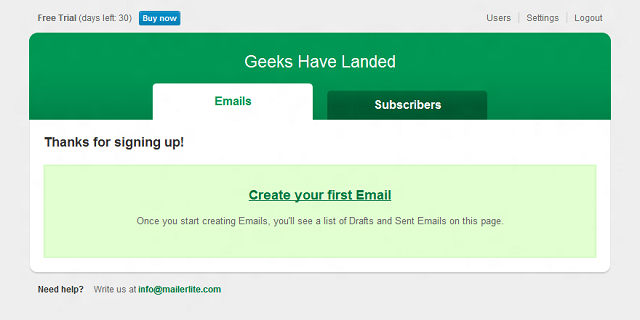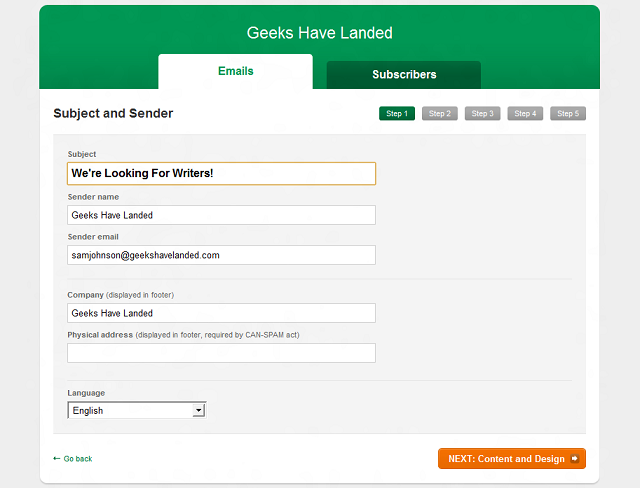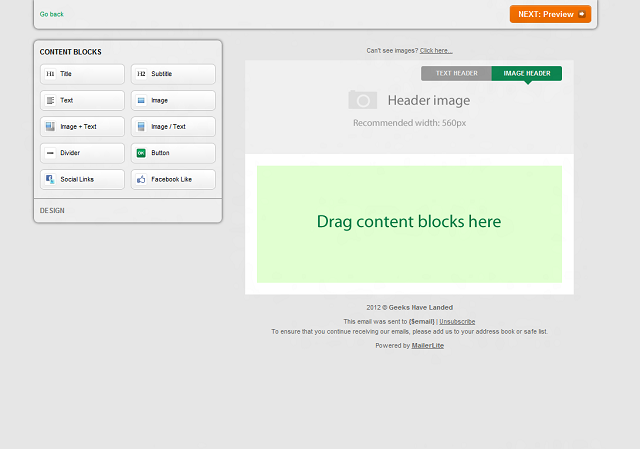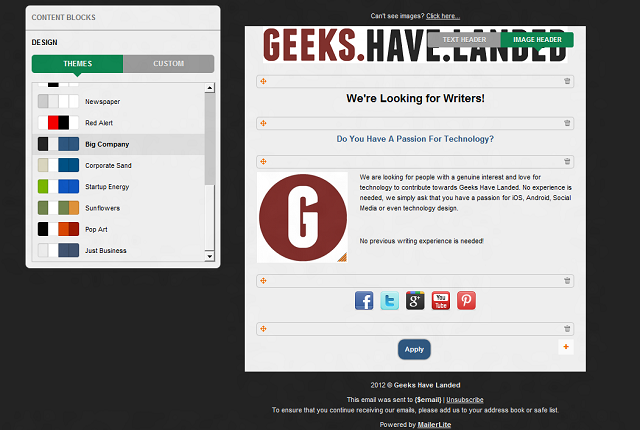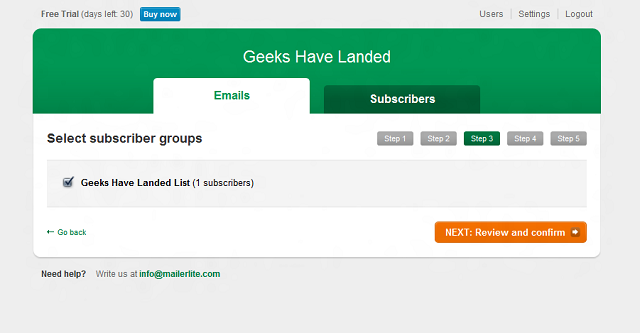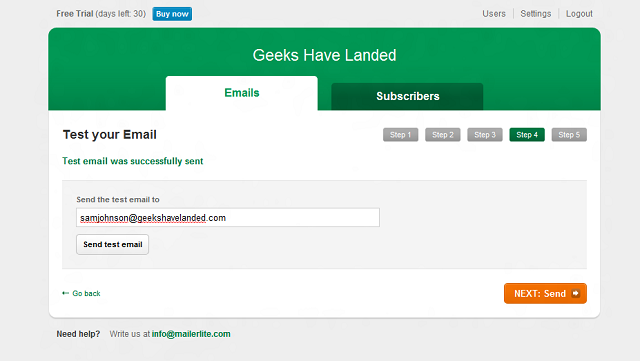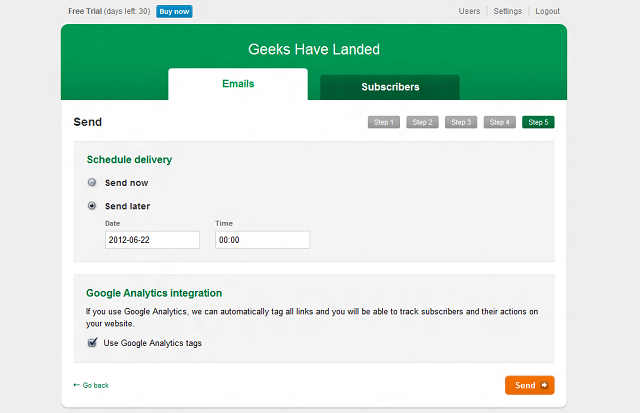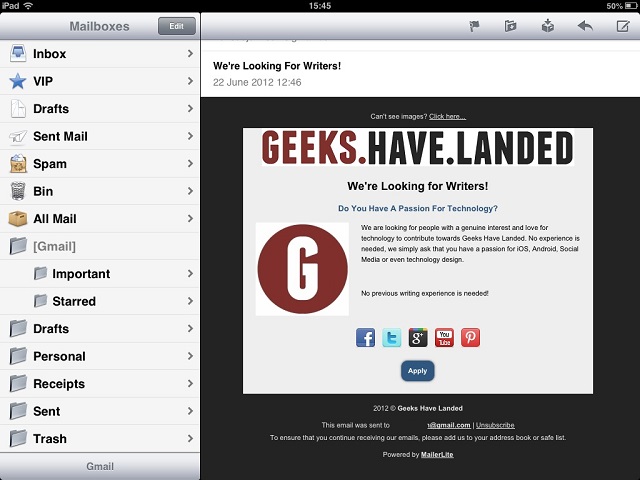 Pricing
$99 a year | Maximum of 10,000 subscribers
$198 a year | Maximum of 20,000 subscribers
$297 a year | Maximum of 30,000 subscribers
$396 a year | Maximum of 40,000 subscribers
$495 a year | Maximum of 50,000 subscribers
What I Like:
– Very user-friendly.
– Cheaper than other options.
– Lots of colourful themes.
– Google Analytics
What could be added?
– More features for advanced users, who want to customize their newsletter beyond the template.
Verdict
MailerLite is the perfect option for people who are starting up or maintaining a business however lack much computing knowledge. It's a very simple process which guides you through design of the newsletter and makes sure you send it to the exact people you want. While I was creating the test newsletter above, there was never a moment where I felt lost, and using the templates I was confident that my finished product would have a professional finish.
You can sign up for a free 30 day trial of MailerLite by visiting the link below.
[sponsored post]