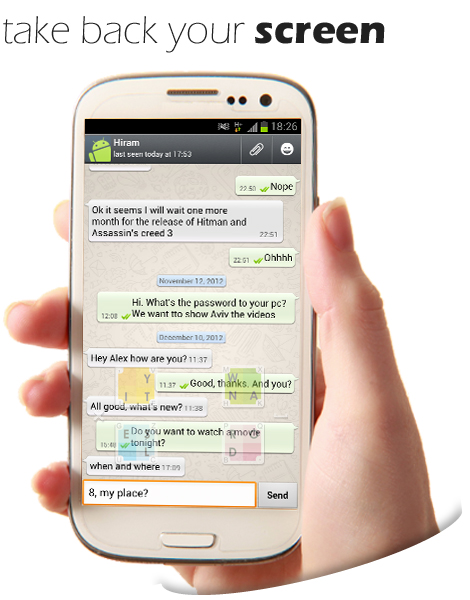 SnapKeys SI is yet another unique take on the standard qwerty keyboard on mobile devices. Rather than a full keyboard, SnapKeys uses four carefully arranged buttons with the most used letters inside. When the user wants any other letter, they simply tab in the middle of the screen, and just like SwiftKey, the keyboard guesses what you were trying to type.
Will it take off? I'm not sure, it seems quite a steep learning curve and as phones are used for need-to-have business accessories, such a large change might not be something people want to try. But what the keyboard does do is reduce the amount of screen taken up by the keyboard, meaning you can see the entire screen as the buttons become transparent.
SnapKeys SI is still in beta, which can be downloaded from the official website after a quick sign up.
Source: TNW