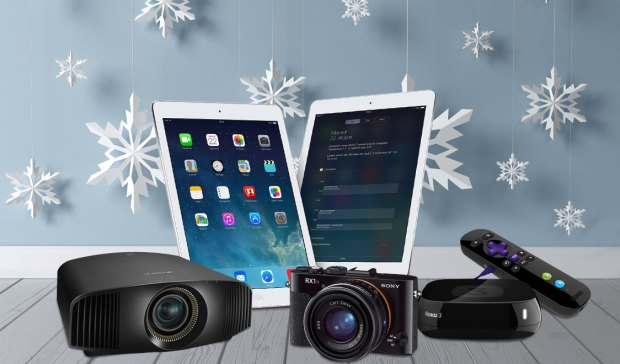 The holidays are here, and fortunately for tech lovers, there are plenty of hot gadgets to select from this year.  Whether you are looking for the best in Bluetooth-enabled devices, action cameras to something as simple as a key finder, there's literally the perfect fit for virtually anyone.
Here are the 10 top techie gifts to explore this holiday season:
1.  Tile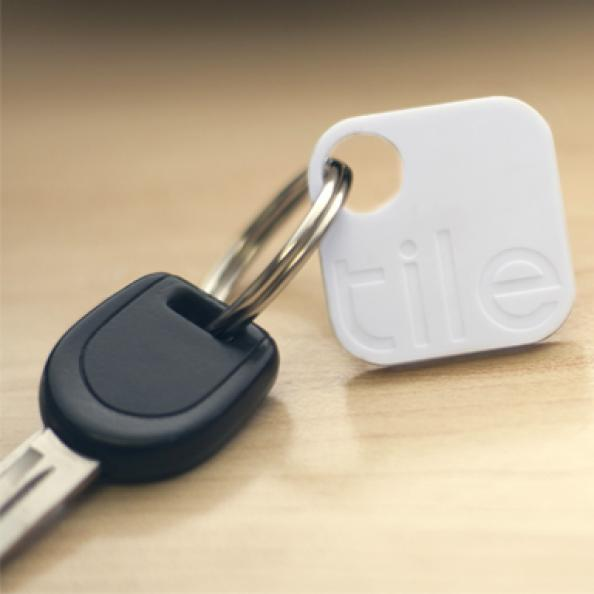 MSRP: $25.00
Tile is just the key for anyone who constantly loses things. It's a wireless tile fob that uses a Bluetooth signal to locate any number of objects—such as keys, purses, bags, books, your car, etc. Just attach the fob to any item and use the Tile app to track it (works up to 100 feet away). The app, which can support up to eight tiles, is able to download on both the Apple app store and Google Play.
2.  Sonos Play: 1 Compact Wireless Speaker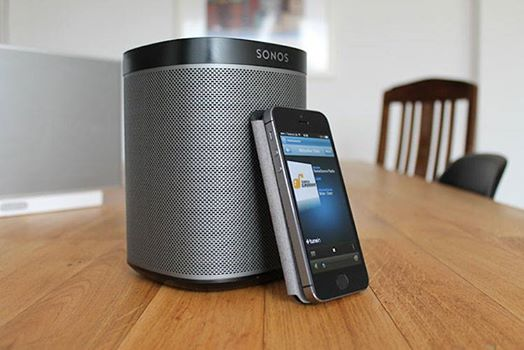 MSRP: $199.00
The PLAY: 1 is a small and powerful wireless speaker. You can place it anywhere, and then sync it to your Wi-Fi network to listen to your favorite online music stations. What's great about Sonos speakers is that you can add additional speakers to fully integrate wireless music in your home.
3.  GoPro Hero4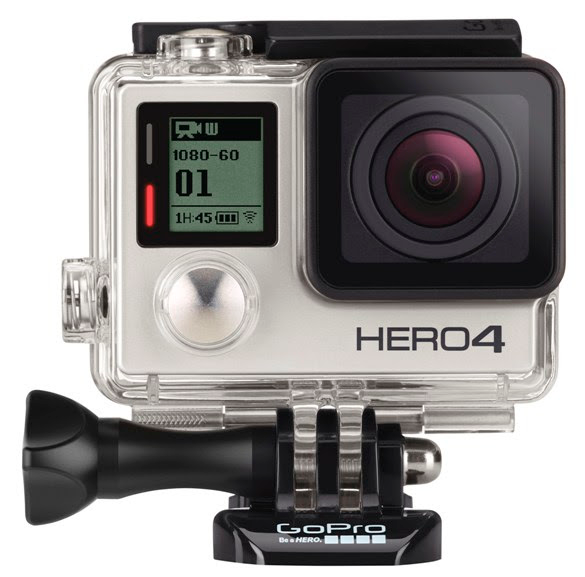 MSRP: $399.99
The Hero4 is one of the best in the line of GoPro action cameras. It's a great product to have for avid adventurists who want to record their latest endeavors. With the Hero4, you can film and record as you run a marathon, rock climb, snowboard, etc. It features: a 12MP camera that can take the ultimate, fast shots; Wi-Fi and Bluetooth connectivity; an instant online share feature; a smart remote to remotely monitor the camera; editing capabilities with the GoPro App/GoPro Studio; and more. The whole concept between GoPro is to make you feel like an action star—and with its impressive list of specs, it undoubtedly does exactly that.
4.  Automatic Link Smart Driving Assistant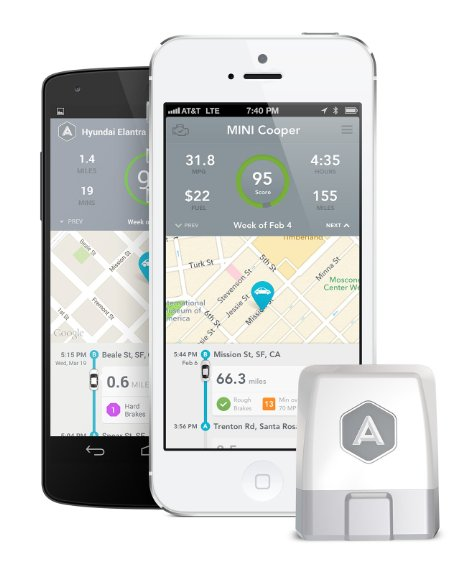 MSRP: $79.99
In the past decade, we've drastically seen gas prices soar. We hunt for the cheapest deals—even if it's a two-cent per gallon difference—but what if there was a better solution to save on gas? There is with the Automatic Link Smart Driving Assistant. It monitors your driving and shares feedback on how to adjust your driving to conserve on gas. According to the company website, it can save you about $800 in gas each year. In addition, it also: helps diagnose any automotive mechanical issues and can notify your family in the event of a car accident.
5.  Jabra ROX Wireless Bluetooth Stereo Ear buds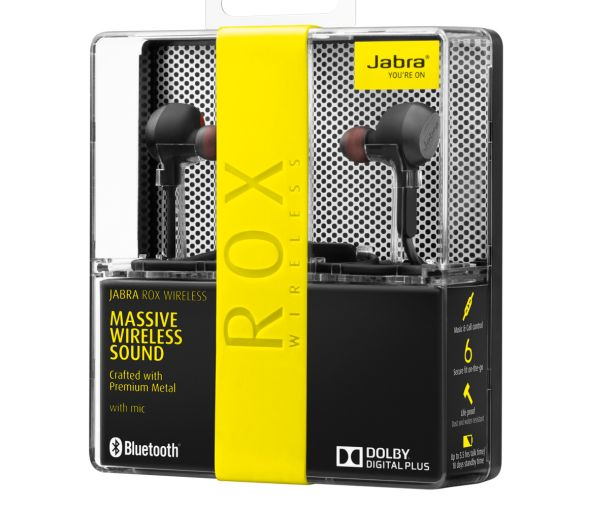 MSRP: $129.99
Jabra ROX takes Bluetooth stereo ear buds to a whole new level. Listen to your iTunes library, audio books or online streaming content with clarity and great bass with Dolby Digital Plus. It's NFC abilities allows you to also share songs and create playlists.
Integrated in its design are magnetic earpieces, which helps keep the cords from tangling. The cords themselves are made out of Kevlar. Jabra ROX will literally trump all other wireless Bluetooth headsets.
 6. iHome iBN97GC NFC Bluetooth Stereo FM Clock Radio and Speakerphone with USB Charging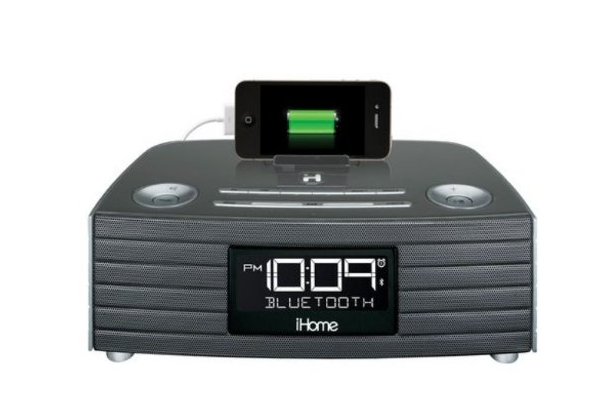 MSRP: $109.99
For years, iHome has led the way in terms of clock radios for iPhones. What makes this latest model so much better is that it has Bluetooth. Now you can do more than set your alarm, charge your phone and play the radio—you can now wirelessly play content from your smartphone (supports Android and Bluetooth devices) or mp3 device.
7.  Sling Media Slingbox M1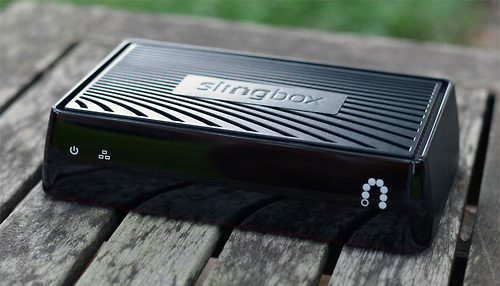 MSRP: $149.99
The Sling Media Slingbox M1 is the opposite of a Roku, Chromecast or other streaming media player—that let's you watch content from a stream service like NetFlix, or Hulu Plus. Instead it let's you watch recorded and live TV onto your Internet-enabled smartphone, computer or tablet.
8.  RCA RTS7010B 37″ Home Theater Sound Bar with Bluetooth
MSRP: $48.00
Sometimes, your home audio just needs a boost. And for that, the RCA home Theater Sound Bar—with Bluetooth is the perfect addition. At 37" it provides a wide, dynamic sound. It features four built-in speakers and Bluetooth 3.0—letting you pair other devices to the sound bar for the ultimate audio experience.
9. Muku Shuttr – Selfie Remote / Camera Shutter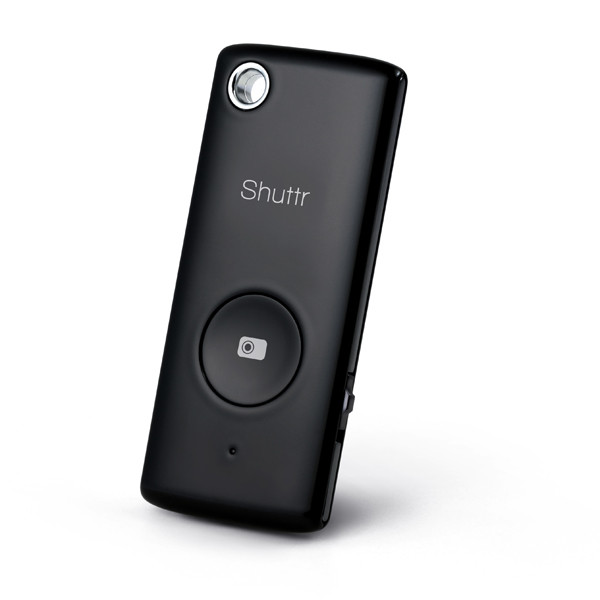 MSRP: $39.00
If you've ever taken a selfie, you know that getting a good angle is a difficult task. With the Muku Shuttr – Selfie Remote/ Camera Shutter, you can remotely take the perfect selfie with the simple press a button. Just position the phone where you want it and control the shutter when you are ready for the shot. It works up to 30 feet away and doesn't require an app for download.
10.  Kindle Fire HD 6 Tablet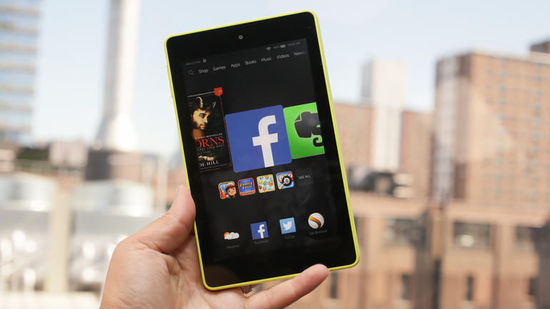 MSRP: $99.00
If you want an affordable tablet and also don't want to haul around something massive, the new Fire HD 6 Tablet is the perfect device. At just under $100, it comes with a 6" HD display, a fast, quad-core processor that is faster than the other Kindle models, and a front and rearview camera. Unlike the other Kindle models, the Fire HD 6 comes in five different color choices.  Not everything that's high-tech has to cost a fortune!
Explore these great devices and you'll not only be pleased by their specs and performance—you'll feel like a kid with a shiny new toy. Whatever your holiday brings, be sure to get the best in tech!
Andrea Fisher is a digital marketer and content specialist for DIRECTV CINEMA. She has been published in a variety of publications, including the Chicago Tribune and Business Insider.