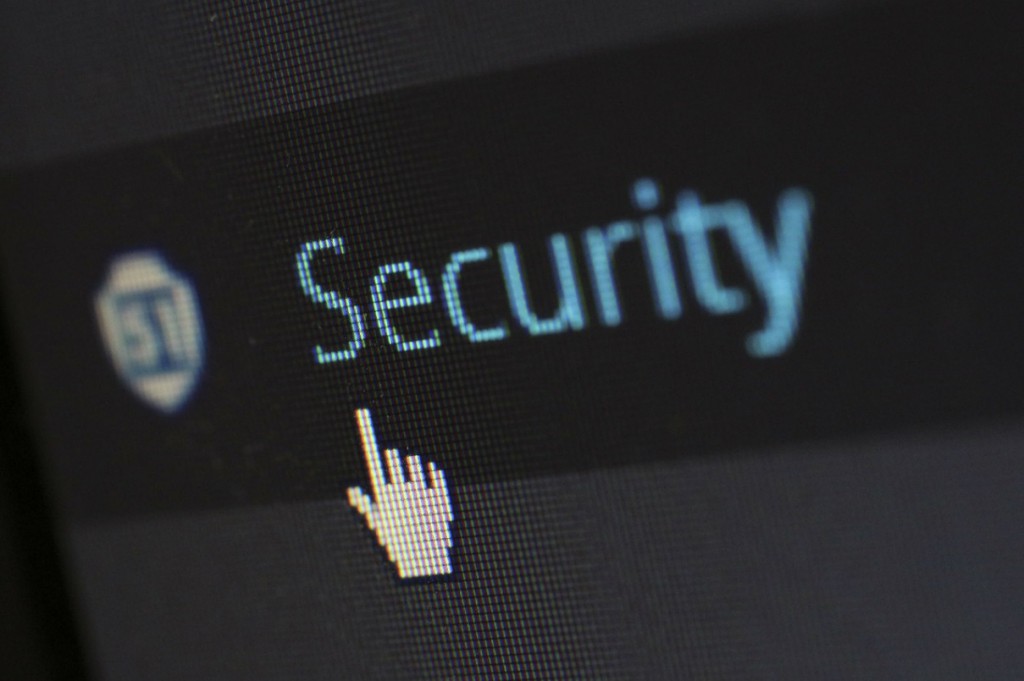 If you are new to the Internet and don't know much about Web security, the available options may seem confusing at first. Even if you are not totally a novice to the Internet, you still need to do all you can to fully secure your system. Protecting your PC is just as essential as wearing your seat belt whilst driving. The following article is a beginner's guide to buying Internet security software which you should find easy to implement and understand.
Windows updates
Windows updates are meant to fix issues with Microsoft, but sometimes, there are bugs that are not detected right away, or hackers take control of the operating system. In order to use the update correctly, you should refer to your control panel, click on 'allow download of system checker' and scan for updates. This will ensure your system stays safe and secure from errors.
Wireless or wired networks
If you have a wireless network, this can be more expensive than fibre broadband network and is more prone to identity theft and hacking. Unlike wired fibre optic networks, wireless ones can be subject to online attacks whenever you are browsing the Web. It is therefore advisable to opt for a more secure network such as fibre optic connection in order to protect your computer from malicious attacks.
Antivirus software
Good antivirus software will thoroughly scan your computer, including its hard drive, memory, emails, files, and everywhere else to detect and remove Trojans and viruses. Most antivirus software offer affordable protection against worms and spyware. Once you choose a top-rated virus scanner, make sure you also download the latest virus definitions otherwise you will leave your computer vulnerable to attacks. Make sure you configure your installed antivirus software so that it can update automatically once a week.
Firewalls
Most PCs already have hardware firewalls, which are also found in your router or cable. Firewalls are usually built in and configured to prevent online hackers accessing files on your PC. If your computer doesn't have firewall software, you can easily purchase one from the Web. Simply download it the way you would any other software. The only exception is Windows firewall, which is standard and comes with all modern versions of Windows. Firewall security software works by monitoring all the traffic that comes into your system and prevents harmful files from sending data out from your computer.
Although hardware firewalls are extremely useful for stopping unwanted traffic from coming in, they cannot fully detect or restrict harmful software from sending information out to the Web unlike software firewall. Modern firewalls are capable of checking Internet databases in order to identify the best programmes and configure access to them automatically. If you opt to purchase this software from a known brand, you can rest assured that the high-end firewall will be able to go farther and control programmes that are not found in databases. You will certainly not find this level of functionality in a standard firewall, and you will stay safe from those annoying popups whenever you are browsing the Web.