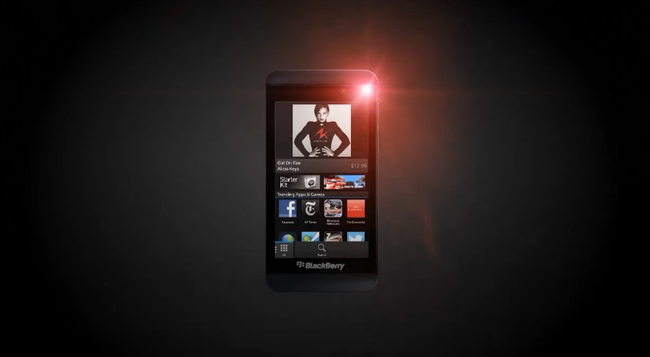 RIM have just officially revealed the Blackberry Z10, the first official phone to run the company's new BB10 operating system. As the first device to run the new OS, RIM have made a pretty impressive device to make sure it runs smoothly, giving customers an experience to remember.
Specifications
4.2-inch, 1280 x 768 display with 356 ppi
Dual core 1.5 GHz processor, with 2GB of RAM
16GB internal storage, expandable with MicroSD cards up to 32 GB in size
User-replaceable 1800 mAh battery
8MP rear camera with 1080p video recording, 2MP front camera with 720p video recording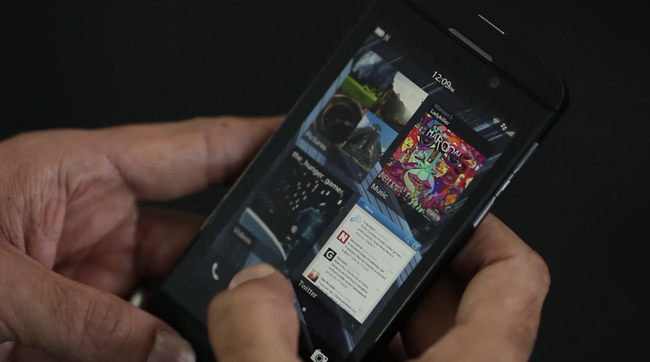 While the phone is impressive, it doesn't set the world on fire. It's a decent phone which will fit well into the market, however the main focus is on BB10, which is RIMs attempt at saving the Blackberry name.
Early reviews suggest that BB10 is better than expected, however most agree that it is still a couple of steps behind Android and iOS. Hopefully RIM will release regular updates throughout the year to help keep up with the competition, so that they don't find themselves behind like they have done in the past.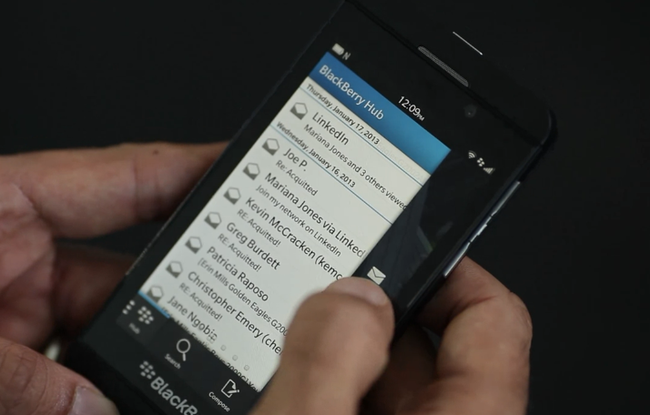 RIM also face the problem of applications, which is a section of the mobile market they still don't exactly thrive in. However, provided this device sells reasonably well, developers should start to release their apps on this platform as well.
In a rare twist, the UK will get the phone 2 months before the America. The US won't get the Blackberry z10 until March, whereas us Brits can purchase it as soon as tomorrow.