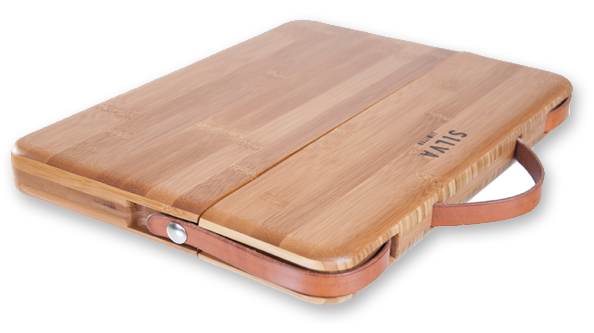 The Grass Wood Company pride themselves on making handmade, superbly well-crafted cases for Apple products. The Macbook cases for example, are made almost entirely with Bamboo, so that they are extremely strong as well as very stylish. Each and every product is hand crafted in the US, with love, care and attention going into the creation process of every single case. The products really are like no other as they have that home made but classy feel that you will never get with any mass produced factory product.
Thanks to the kind folks at the Grass Wood Company, we have an exclusive discount code ready to take 10% of the total sum of your basket on their official website. Simply type GEEKBAMBOO in the checkout process to get your discount.
Note: The discount code can be used on purchases including Macbook Pro, Macbook Pro Retina and Macbook Air, however excludes baskets containing iPad cases.