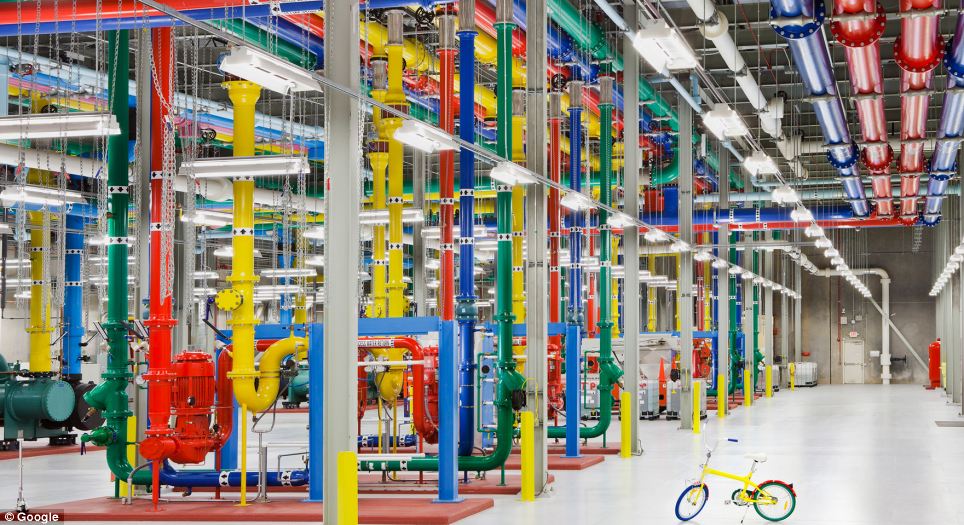 Each year, Google creates a number of April Fools Day pranks which toy with the public. In previous years, the company has tweaked certain services such as Gmail, YouTube and even the Google homepage.
With any luck, this year shouldn't be any different. So while I will be posting articles about as many 2013 pranks as possible, I will also be linking to them on this post. I will update this as soon as news comes through of a new prank, so it will always be current.
So Far..
YouTube has been an 8-year competition, shutting down on April 1st 2013
Google Nose, Smelling is Believing
——————–
While we wait for more Google goodness, why not enjoy their pranks of 2012?