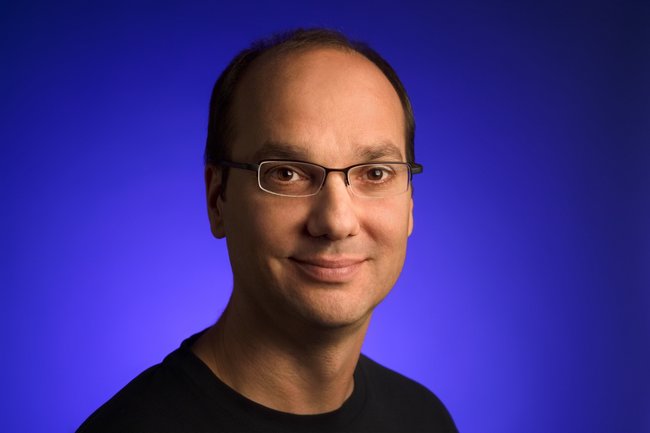 Andy Rubin, the leading guy of Android, is stepping down from his position.
Larry Page broke the news in a Google blog post, which also boasted some of the impressive accomplishments Android has achieved the short years since its release.
In 2008, people asked whether the world really needed another browser. Today Chrome has hundreds of millions of happy users and is growing fast thanks to its speed, simplicity and security. So while Andy's a really hard act to follow, I know Sundar will do a tremendous job doubling down on Android as we work to push the ecosystem forward.
Rubin is to be succeeded by Sundar Pichai, the VP of Chrome OS and Apps.