Izzonet is a eCommerce Hosting service designed to not only help you create a good looking store to sell your products, but also to help you maintain and make a successful business.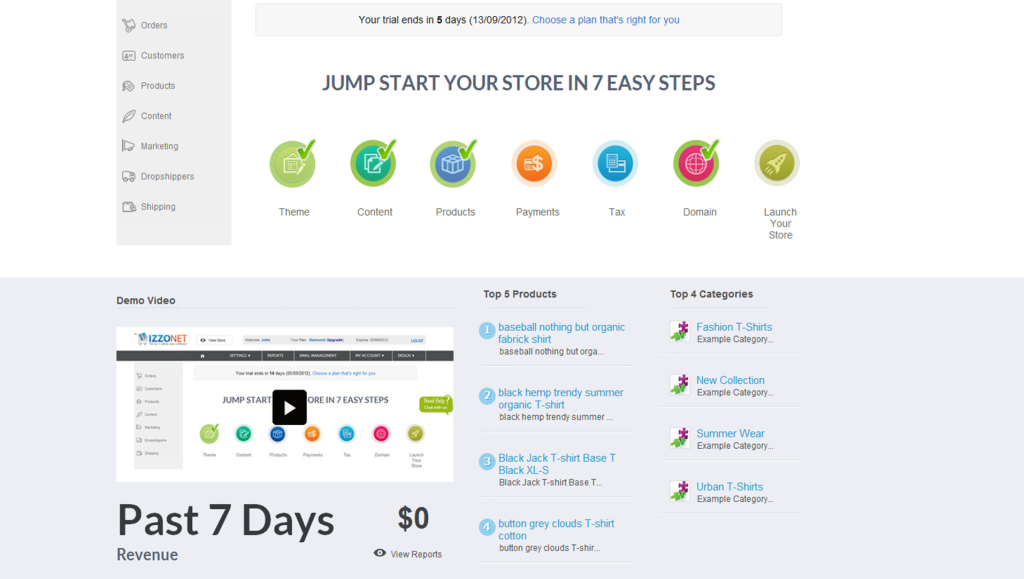 There are loads of themes to give your store that initial look and feel. Some of the designs are quite basic if you wan't your store to have that home-made feel, however some of the designs look very corporate. Either way, each and every theme looks very professional and is easy to navigate. There is even a template designed for Angry Birds shops! Each template comes with a Shopping Cart, which is essential in a professional online store.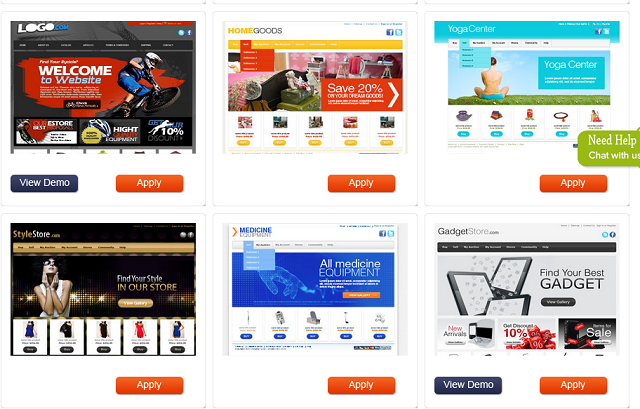 Izzonet isn't just pretty in design, the inner workings and how you operate the store is very easy to understand, and can be done with lots of confidence thanks to the 7 easy steps tutorial. You can spend quite some time looking through themes to see which suits your website design the best, but none of that matters if you can't get lots of people visiting. Luckily, Izzonet walks you through the steps needed to give your pages titles and content, help search engines find it with ease and make sure the website is easy to navigate.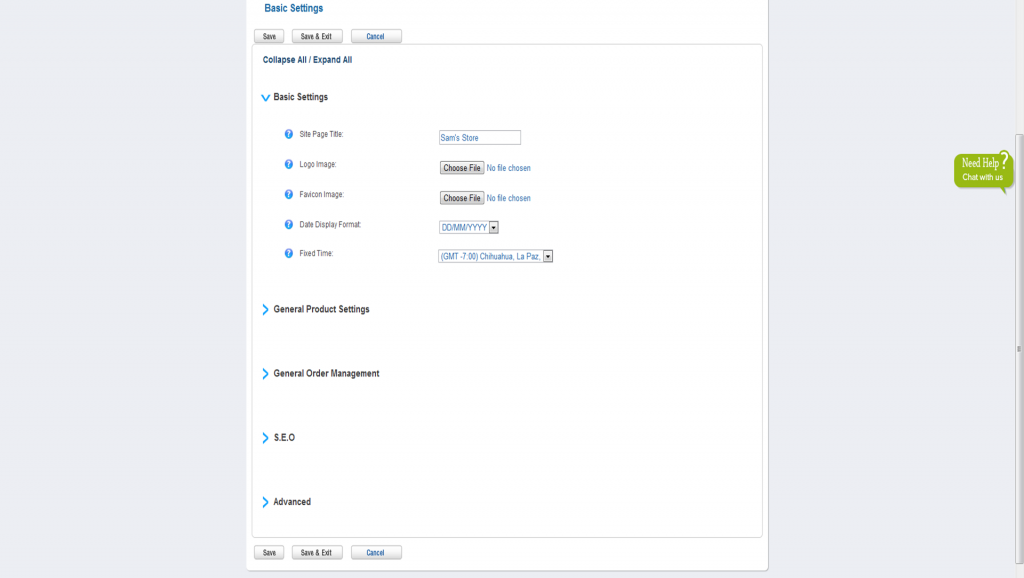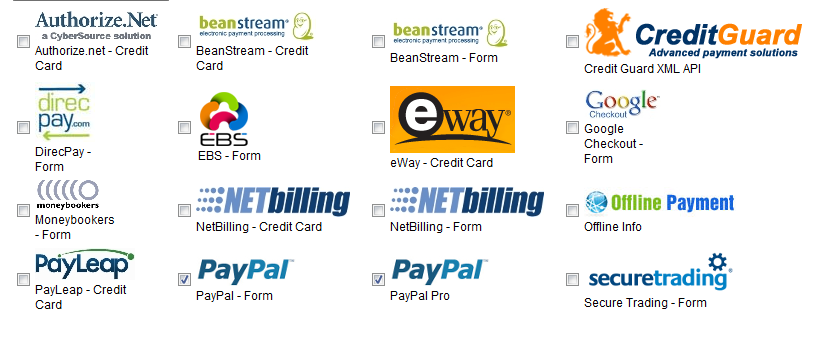 Being a store, you can also customize the products, payment methods and taxes. The obvious method of online payments at the moment is Paypal, which Izzonet fully supports along with a number of other methods.
I really can't stress enough how easy it is to set up a store with Izzonet. Just when you think you have done all there is available to do, you click a drop down which reveals a new list of wonderful features which are used by the most up-market businesses on the web! Here is just a small list of the features included when you begin on Izzonet.
– Google Analytics Setup
– Barcode Creator
– Campaign Creator and Manager
– Coupon Distribution and Management
– eBay Store Integration
– Facebook Store Integration
– Fraud Protection
– Amazon Support
– Promotion (E-mails, Newslettters)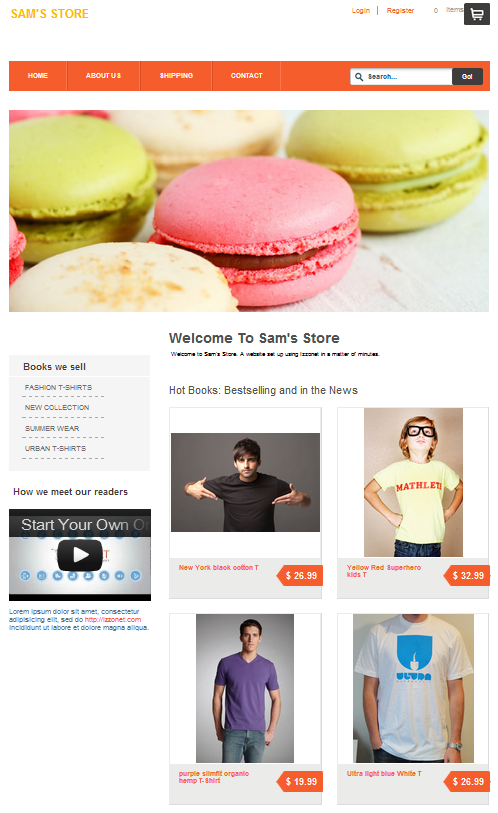 Another huge important feature that Izzonet has is customer management. It allows you to keep a record of your customers, so that they don't become forgotten once they make the purchase. This means that you can e-mail them reminding them about payments, or respond to them if they have complaints or comments about something you have sold. The record you keep also means that you can send them promotional emails to inform them about upcoming products available from your store.
As you can see, Izzonet isn't just a way of setting up a website, and leaving the rest to you. It's a business management system. It helps you on the first steps of creating a small business, and continues to help you manage that business to help it become successful.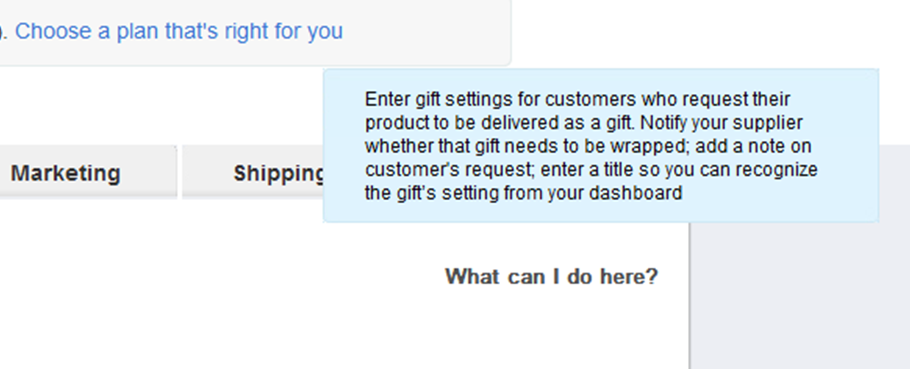 Almost every single page has a 'What can I do here?' link. Hovering over it brings up a detailed but easy to understand box explaining the numerous things you can do from that page. These boxes make it extremely easy to understand how to set up the store in a way that makes it an enjoyable user experience, rather than a one that's difficult to navigate.
With the easy to navigate website design, and the 'What can I do here?' boxes, it's extremely unlikely that you will encounter any problems in the creation and maintenance of your store. But just in case you do, there is a support team packed with e-commerce experts waiting by your side to help you with any bother you have, whether it's with the initial set up of the store or later down the line.
Izzonet is by far the easiest way to set up a professional looking online store, which operates just as good as it looks. The amount of features available blow the competition out of the water, making it the must-have service for upcoming store-runners to sign up for.
Sign up for a 15 day Free Trial at Izzonet.com!
Sponsored Post