This week Logitech revealed it's new washable keyboard, so that people can safely eat at their computer without the worry of getting the keys sticky.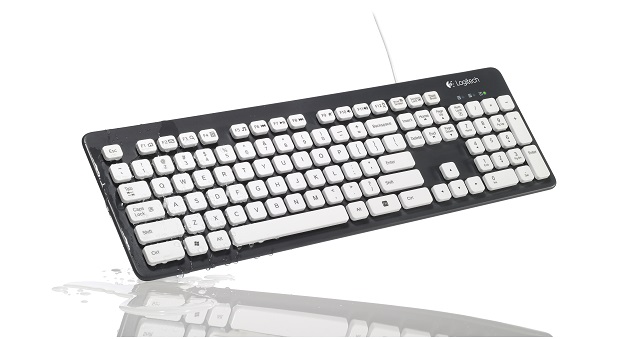 Most people, including myself, have experienced the annoyance of having a left over foot crumb stuck between keys, or the fear of seeing a drink spilled across the keyboard. However Logitech hopes to remove any fear that these occurrences could break your keyboard, by releasing one that can be completely washed.
The Logitech Washable Keyboard K310 will cost $40, can be submerged in 11 inches of water and can be washed multiple times, according to C-NET.