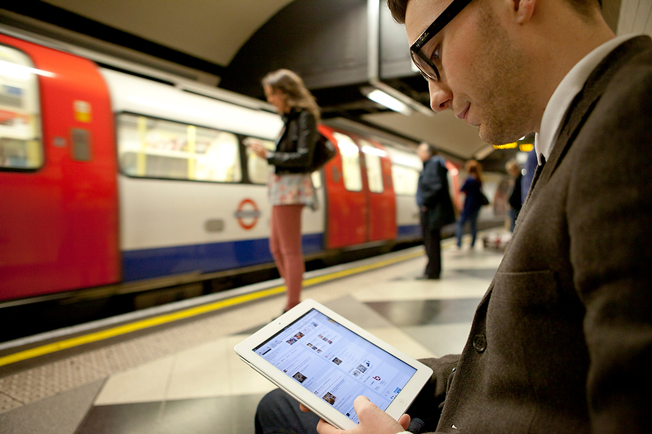 As if being the first and only network in the UK wasn't enough to win people over, EE customers will now receive free Wi-Fi in the London Underground, courtesy of a partnership with Virgin Media.
According to Engadget, Virgin Media have been providing Londoners with free Wi-Fi on the tube to help support the Olympics, which took place earlier this year. The initial plan was for the Wi-Fi to stop at the end of this year, but reports are coming through that EE have reached an agreement which will see them use the same Wi-Fi network to provide internet access to their customers, starting sometime in 2013.
The news was broken a little earlier than EE had hoped, as whoever was in charge of the network's Twitter account couldn't hold their excitement any more and took to breaking the news themselves, however this tweet has since been removed.
Source: Engadget