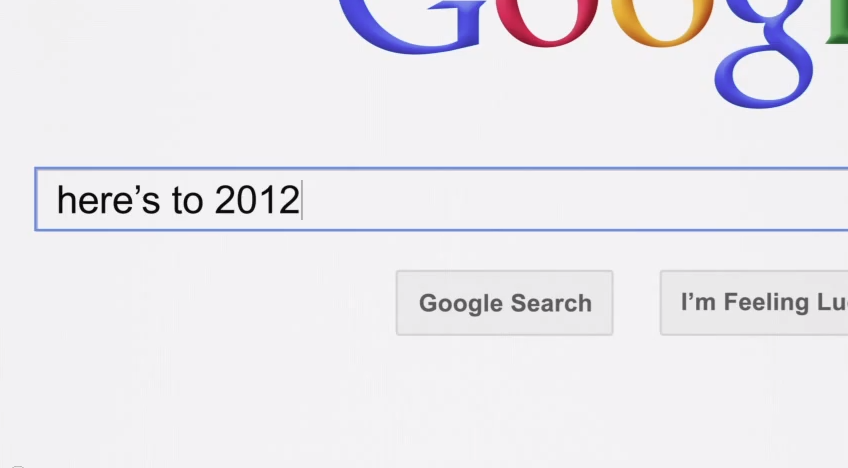 Google have released the most common search terms of 2012, in a heart-warming video which is fit to bring the year to a close.
The majority of entries on the top 10 list aren't any surprise. Whitney Houston, Gangnam Style and Hurricane Sandy are all expected, but I'm surprised to see the iPad 3 so high up the list.
For Google's image search, it's all about celebrities. Minecraft and the iPhone 5 are the only names to not be a music or film star.

Are there any names you are surprised to see, or not to see on the list?
Source: TNW