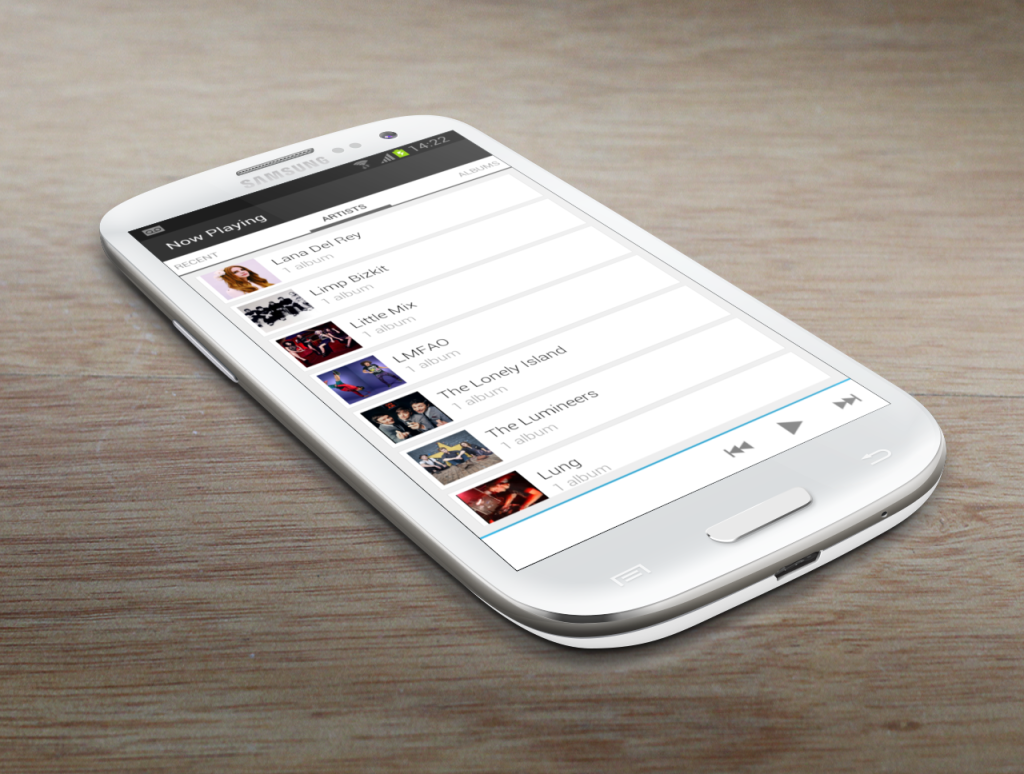 A couple of months ago, a Google Now themed Android music player appeared on Reddit. At the time, the design was just a concept but thankfully, somebody saw this concept and decided to make the real deal, named 'Now Playing', which is available as an APK right now.
There are still some rough edges around the app, as it is still in the beta stages. However, the Google Card design scheme which Google has been using in some of their applications recently, most notably the Google Now app, is very present here and looks brilliant.
Jack Underwood, the guy behind the app, is looking for lots of feedback to help make the finished product even better. You can download the beta APK at his Google+ post here, or directly from his Dropbox link below. Don't forget to leave feedback!